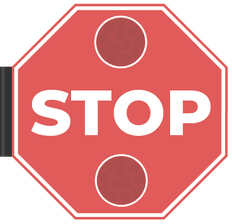 In Ontario, drivers illegally pass school buses more than 30,000 times per day.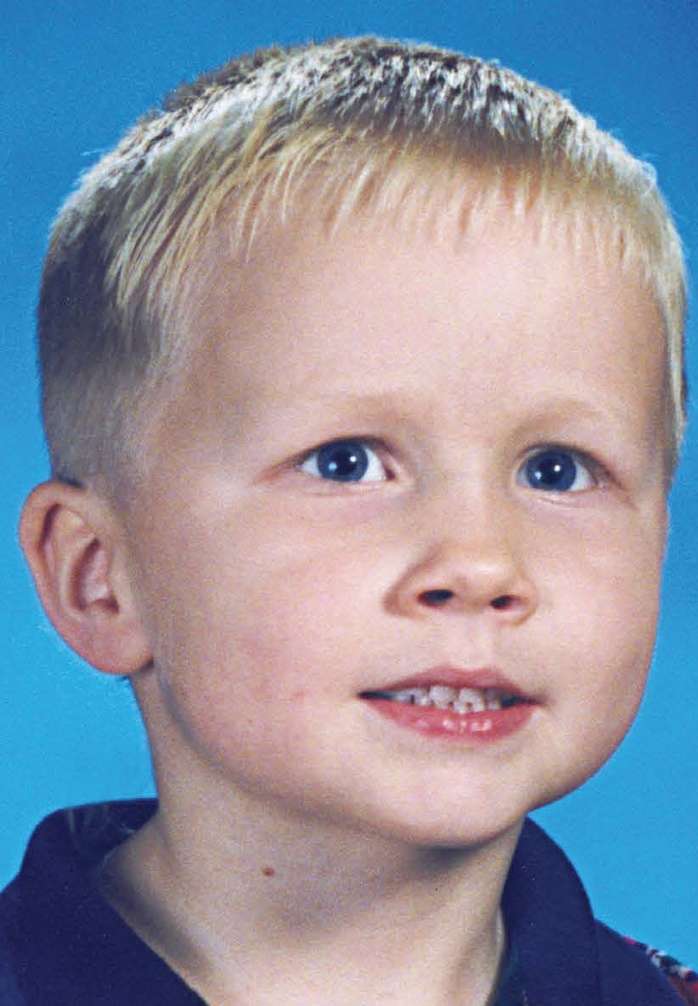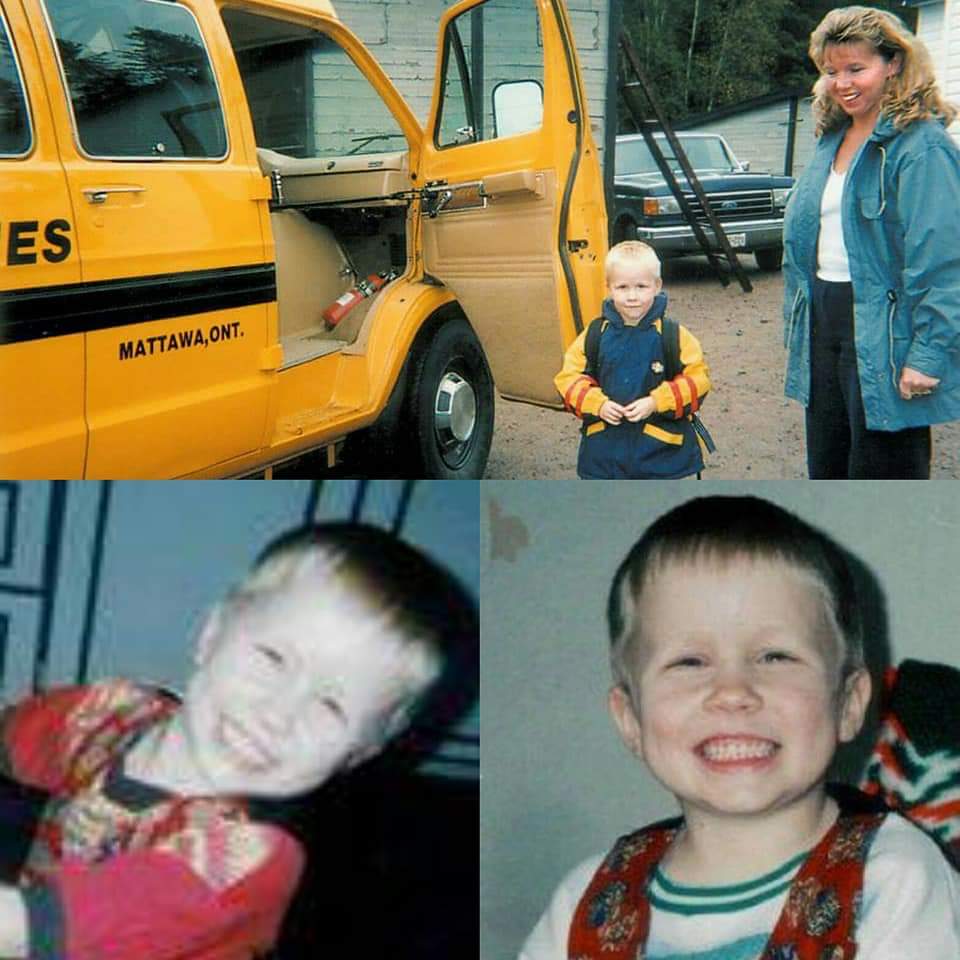 A Message from Adam's Brother
My name is Pierre Ranger, and I am the chair of the Let's Remember Adam STOP FOR THE SCHOOL BUS campaign. I am also one of Adam's brothers. Adam Ranger was just 5 years old when he was struck and killed while getting off the school bus and crossing the road at our family home by someone who did not stop for the flashing lights or stop-arm on the school bus.
We are calling on you for support and help.
We don't want any family to ever have to go through what we went and continue to go through.
On behalf of my family and the Let's Remember Adam campaign, I am asking you to help spread Adam's safety message to friends, family, politicians and beyond. Our governments and municipality leaders need to hear his message and must act now. Technology is out there to make school buses safer and to change driver behaviour.  Stop Arm Camera Systems are just one of the many advances in school bus safety that can now be used.
Every time a school bus stops, that's a child's life that is getting on or off it. We all need to do whatever we can to make sure every child can get to and from school safely.
Thank you for your time.
Sincerely,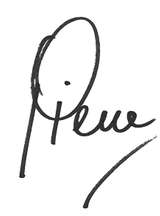 SCHOOL BUS STOP-ARM CAMERAS & OTHER SAFETY TECHNOLOGY TO PROTECT CHILDREN IN ONTARIO
Stop-Arm Cameras for all School Buses in Ontario
Help spread Adam's safety message. A child's life depends on it!
Learn how you can help protect the children in your community.
By filling in the form to join the campaign and receive a package with information on how you can make a difference today.
For Partnership, Press, Media and General Inquiries please email below or send us a message using the form.